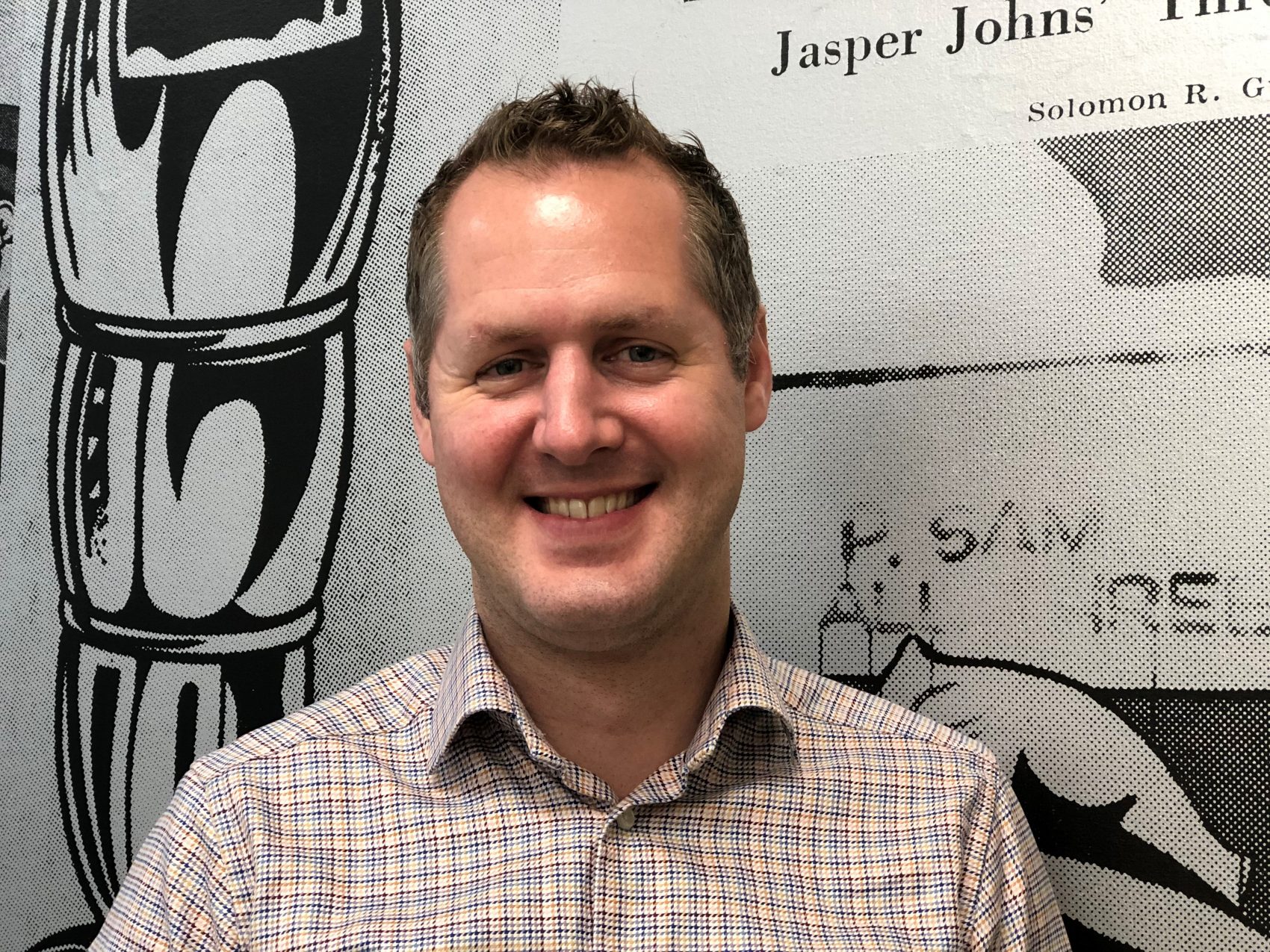 Dr. Braden Gammon MD, MSc, FRCSC
Orthopaedic Surgeon
About Dr. Braden Gammon
Areas of specialty: Hand, Wrist & Elbow, Joint Replacement
Dr. Braden Gammon is a newly-appointed member in the Department of Orthopaedics at the University of British Columbia.  He was in full-time subspecialty practice at the University of Ottawa for seven years prior to joining the Orthopaedic team at St. Paul's Hospital.  Dr. Gammon holds a Master's degree in wrist biomechanics and has a particular interest in complex wrist disorders.  He was previously the consulting hand surgeon for the Ottawa RedBlacks and Ottawa Senators.  He was also contracted as a specialty Hand and Wrist Surgeon by the Ontario Workers Network for the care of injured workers with complex needs.  
Professional Highlights
Dr. Gammon is a passionate educator.  He received the Resident Teacher of the Year Award in the University of Ottawa's Division of Orthopaedic Surgery for both 2016 and 2020.  In 2018, he was honoured by the Department of Surgery with the Resident Teacher of the Year Award for efforts in the education of both Plastic and Orthopaedic Surgery Residents.  In 2019, he was the proud recipient of the Department of Surgery "Above and Beyond the Call" award for clinical care and education.
Since its inception in 2018, he has served on the executive committee for WECAN - a collaborative national wrist research group focused on multi-centre clinical trials.  Dr. Gammon was previously the Director of the University of Ottawa Hand Fellowship Program.  Together with Dr. Tom Goetz, he is excited to further develop and expand the UBC hand, wrist and elbow Fellowship program.
Post-Secondary Education

Acadia University


BSc, Biology




1999-2002

University of Toronto


MD




2002-2006

Queen's University


Orthopaedic Residency




2006-2011

Queen's University


Fellowship, Hand & Upper Extremity




2011-2012

Roth-McFarlane Hand and Upper Limb Center


Fellowship, Hand & Upper Extremity




2012-2014

University of Western Ontario


MSc, Medical Biophysics




2013-2016
Research Interests
Wrist Biomechanics
Clinical outcomes in wrist surgery
Multicenter trials