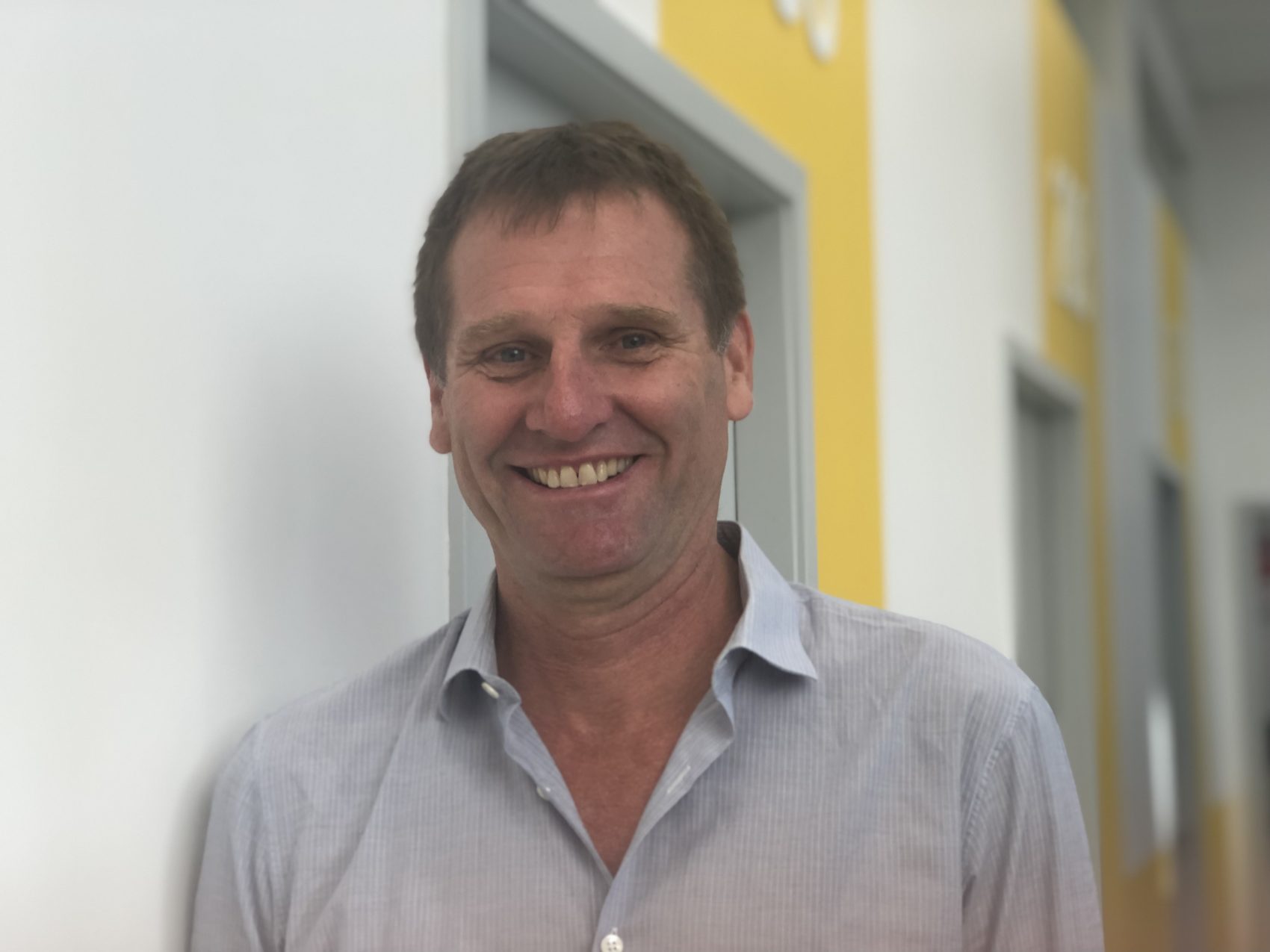 Dr. Michael Wilkinson MD, CCFP (SEM), Dip. Sport Med. (CASEM)
Sport Medicine Physician
About Dr. Michael Wilkinson
Areas of specialty: Sport Medicine, Knee, Hand, Wrist & Elbow, Shoulder, Hip
Dr. Wilkinson grew up in South Africa where he completed his Medical Degree at the University of Witwatersrand.  After further training in Sport, Emergency, Aviation and Hyperbaric/Diving Medicine, he emigrated to Canada. Dr. Wilkinson has served as a member of the SMCBC and Own the Podium Board of Directors and is presently a member of the National Sports Medicine Advisory Committee.
Professional Highlights
Dr. Wilkinson is presently the Chief Medical Officer for the Canadian Olympic Committee and the Canadian Rowing team and has been to 8 Olympic or Pan Am games as a team physician or CMO, most recently to the 2018 Winter Olympics and 2019 Pan Am Games as the Canadian CMO. He was the team physician for the Vancouver Canucks from 1999-2016, the team physician for the Canadian and BC Senior Rugby Teams from 1998 - 2007. He was also the Director of Medical Services for the 2010 Vancouver Olympic and Paralympic Games.
Mike is a founding member of the BC Sports Cardiology Center. He is a member of the international rowing federation (FISA) medical commission and serves as an expert advisor to the IOC and IPC medical commissions.
Post-Secondary Education

University of Witwatersand


MD




1987

Queen's University


MBA




2000

Canadian Academy of Sport and Exercise Medicine


Diploma




1997
Dr. Wilkinson's main research and clinical interests include:
The long term effects and benefits of exercise on health and disease prevention,
Injury prevention and performance monitoring in athletes,
Use of Biologic agents in injury and degenerative disease management.