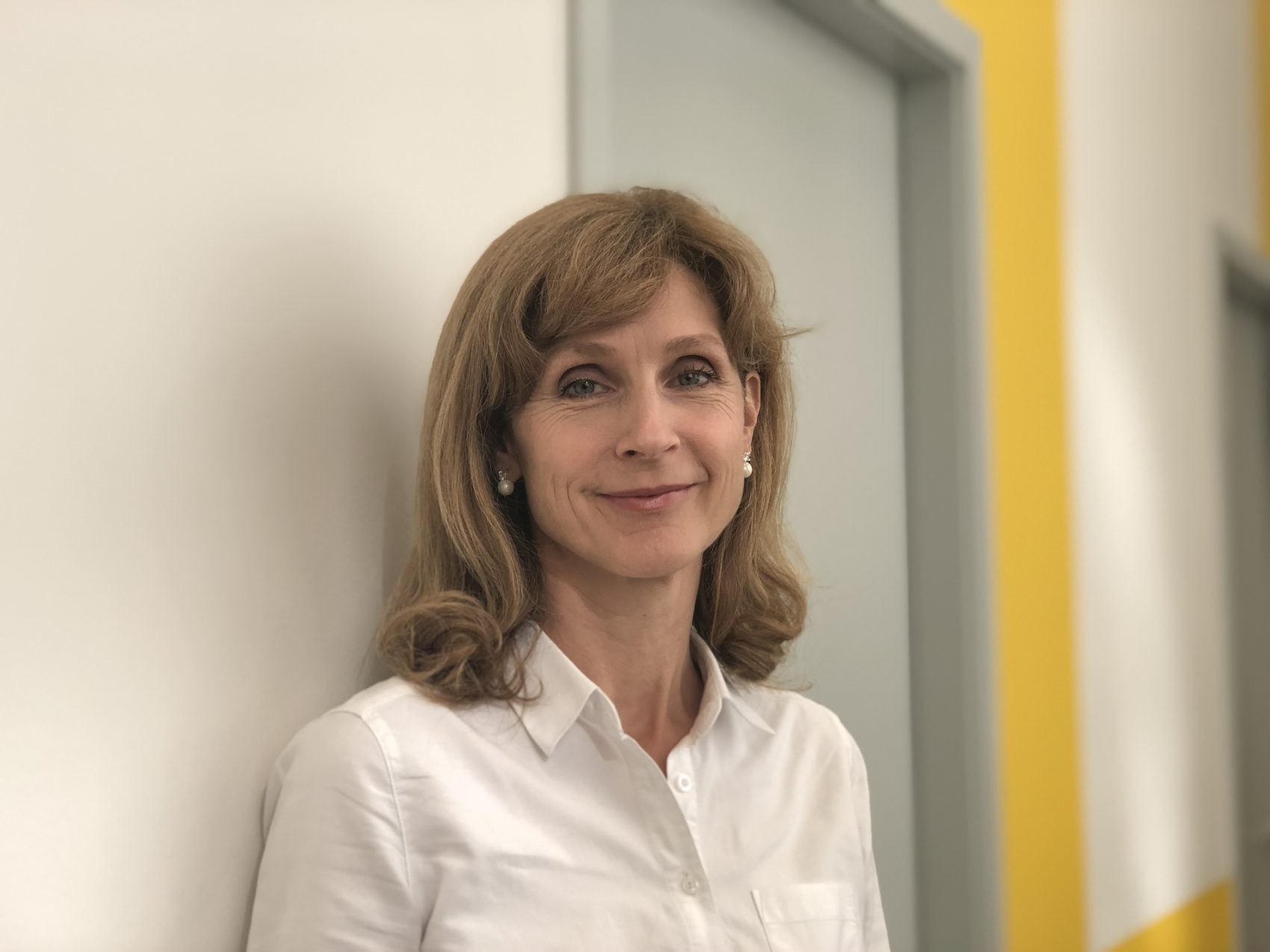 Dr. Michelle Brousson BSc, MDCM
Primary Care Orthopaedic Specialist
About Dr. Michelle Brousson
Areas of specialty: Foot and Ankle
Dr. Michelle Brousson is a family doctor who has worked in the Vancouver area for the majority of her career. She joined the St. Paul's Hospital Foot and Ankle Screening and Triage (FAST) clinic in 2009 and began assessing patients who had been waiting for a number of years to see the St. Paul's Foot and Ankle Orthopaedic Surgeons. Dr. Brousson's interest in foot and ankle problems stems from a long-standing interest in sports medicine and musculoskeletal concerns. When not practicing medicine, Dr. Brousson enjoys spending time with her family, playing soccer, skiing and cycling.
Professional Highlights
Dr. Brousson is a Clinical Assistant Professor with The University of British Columbia Department of Family Practice, teaching medical students and Family Medicine students since 2006.  She has held a certificate in the College of Family Physicians since 1992, and a Fellowship since 2009.
In addition to her work and interest in foot and ankle orthopaedic problems, Michelle also provides primary care for the marginalized, complex patient population in North Vancouver, which has cultivated her interest in addiction medicine and chronic pain management. Dr. Brousson is a member of the North Shore Division of Family Practice and is presently the GP lead for the Pain and Opioid Crisis Management Committee working on improving resources and education for GPs caring for their patients with chronic pain and/or Opioid Use Disorder.  She is a member of the OAT Advisory Committee, the Harm Reduction Committee and the GP/Specialists Committee in North Vancouver.
Post-Secondary Education

University of Victoria


BSc, Human Performance




1987

McGill University


MDCM




1992

University of British Columbia


Family Practice Residency




1994