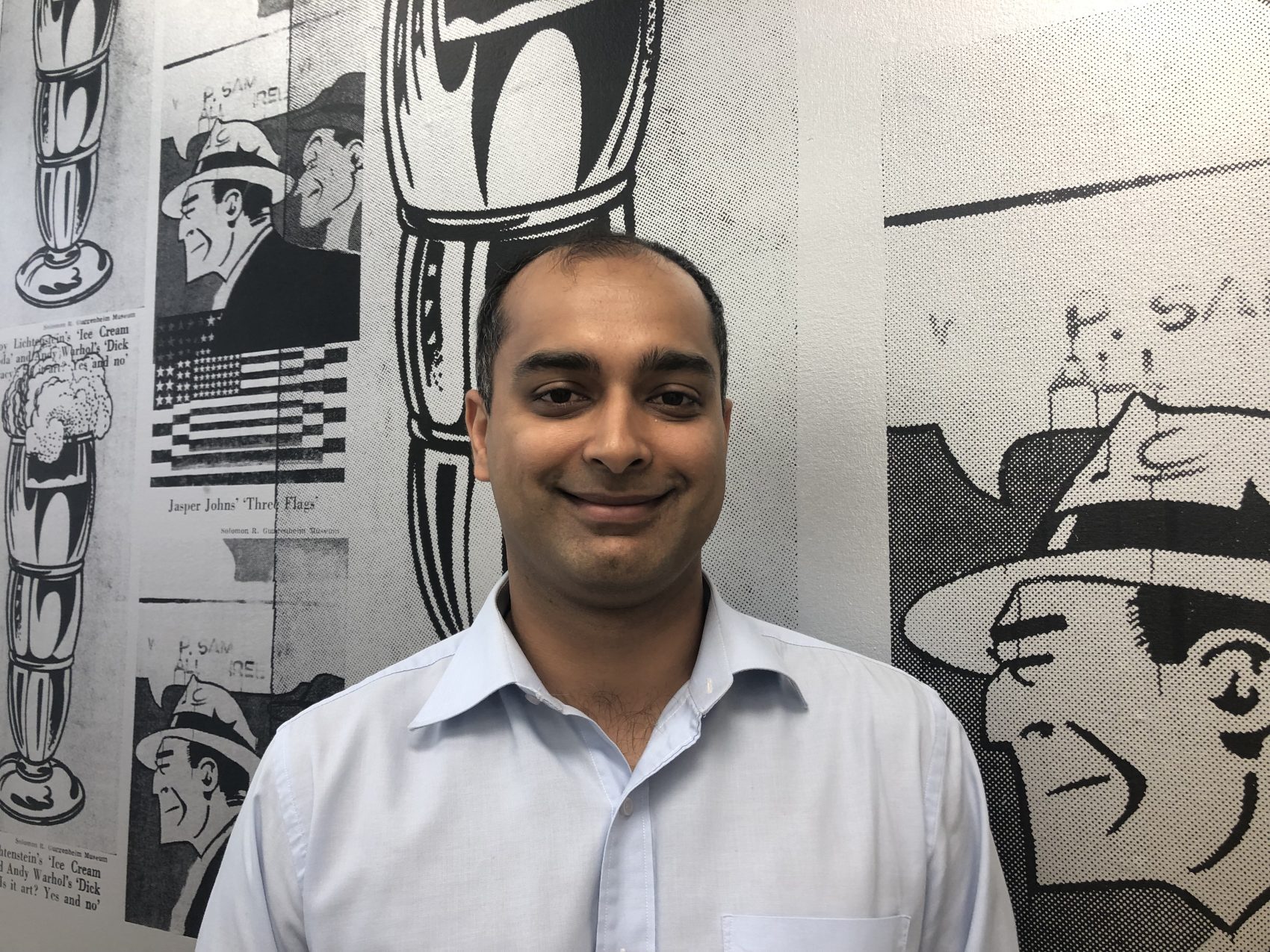 Dr. Parth Lodhia BSc, MD, FRCSC
Orthopaedic Surgeon
About Dr. Parth Lodhia
Areas of specialty: Sport Medicine, Knee, Hand, Wrist & Elbow, Shoulder, Hip
Dr. Lodhia is an Orthopaedic Surgeon with a special interest in joint preservation surgery of the shoulder, hip and knee. He graduated from medical school at the University of British Columbia (UBC) in 2007, and subsequently completed an orthopaedic surgery residency at the UBC in 2012. During residency, he was particularly interested in athletic injuries and arthroscopic surgery that led him to performing multiple research projects and obtaining research grants in the field. Dr. Lodhia has performed research at Harvard Medical School in the Orthopaedic Bioengineering laboratory and Massachusetts General Hospital studying anterior cruciate ligament (ACL) reconstructions, a project that went on to achieve accolades and publication. Dr. Lodhia has extensive sub-specialty training, during which he gained exposure to numerous arthroscopic-assisted joint preservation procedures of the knee, hip, shoulder, and elbow. He obtained vast experience in the care of the elite athlete, with a wide spectrum from professional to recreational levels, both on and off the field. As well, he has attained additional sub-specialty training in hip preservation surgery with an emphasis on hip arthroscopy and treatment of athletic hip injuries.  Dr. Lodhia has published numerous articles on hip arthroscopy in several peer reviewed journals in Orthopaedics.
Professional Highlights
Dr. Lodhia is an instructor for the Arthroscopy Association of North America (AANA), and is committed to surgical innovation in joint preservation.  Dr. Lodhia has been an invited speaker and instructor at multiple national and international conferences and courses.  His research interests include clinical outcomes of hip arthroscopy and cost-effectiveness of surgical interventions.
Dr. Lodhia is a fellow in good standing with the Royal College of Physicians and Surgeons of Canada, and an active member of the Canadian Orthopaedic Association, the Arthroscopy Association of North America, the American Orthopaedic Society for Sports Medicine, and the International Society for Hip Arthroscopy. He serves as a physician for Rugby Canada and the Vancouver Rugby Sevens International Event.
Dr. Lodhia has been an integral member of the medical support for multiple professional teams including the NFL Texans, NBA Rockets, and the MLB Houston Astros.
Post-Secondary Education

The University of British Columbia


BSc, Microbiology & Immunology




2003

The University of British Columbia


MD




2007

The University of British Columbia


Orthopaedic Residency




2012

Baylor College of Medicine


Fellowship, Sport Medicine (Surgery)




2013

American Hip Institute


Fellowship, Comprehensive Hip




2015