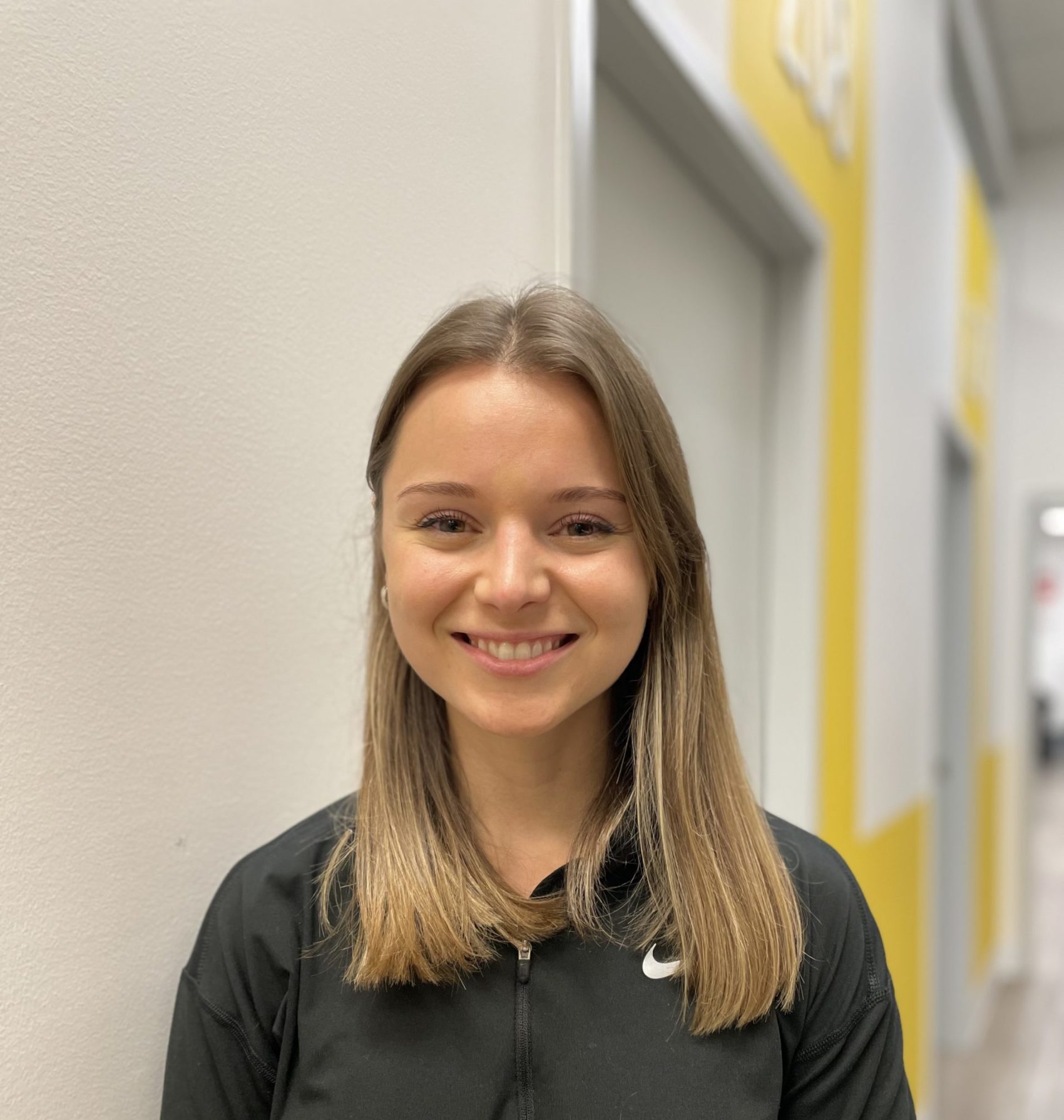 Moriah Thorpe MPT, MHK, BÉPS
Physiotherapist
About Moriah Thorpe
Originally from Northern Ontario, Moriah completed her Master of Physical Therapy at the University of Western Ontario before moving to Vancouver. Prior to entering the field of rehab sciences, she researched and published work on early motor development while completing a Master of Human Kinetics at Laurentian University. She has various experiences in sport, strength and conditioning, health promotion, and education that span multiple sectors. These experiences have led her to gain an invaluable appreciation for physical activity across the lifespan. 
Moriah is passionate about physiotherapy and places her client's goals at the forefront of her treatment. She incorporates education, manual therapy, and advanced exercise prescription to help client's get back to the activities they enjoy and love. Moriah is invested in her client's outcomes and fosters joint accountability for successful rehabilitation.  
Outside of the clinic, Moriah enjoys staying active through weight-lifting, running, snowboarding, and yoga. 
Post-Secondary Education

University of Western Ontario


Masters of Physical Therapy




2021

Laurentian University


Masters of Human Kinetics




2018

Laurentian University


Baccalauréat en éducation physique et santé




2014