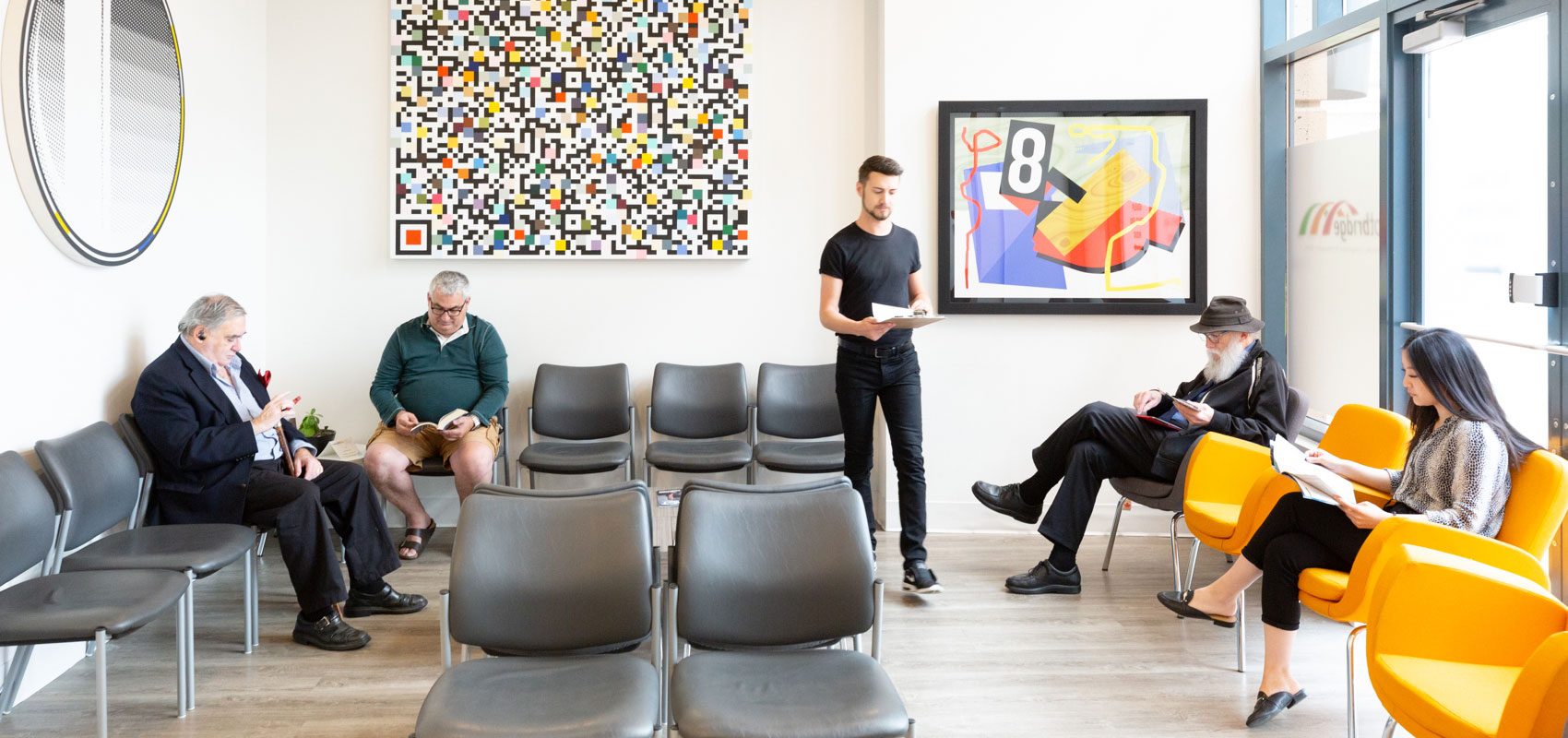 About
We are located at 221 – 181 Keefer Place in Vancouver (between Abbott and Expo Blvd)
Our Story
Footbridge is focused on providing a truly better patient-centered experience, by bringing together an experienced multi-disciplinary team specializing in the diagnosis and treatment of orthopaedic and musculoskeletal problems. Footbridge combines clinical expertise with all the resources needed to deliver comprehensive care – all in a warm, modern, MSP-funded clinic setting.
All referrals are actively managed by our innovative Centralized Intake System, and then triaged by physicians to ensure that our patients obtain an appointment with the first-available and most-appropriate physician, allowing them to get back on a path to health in the quickest manner possible.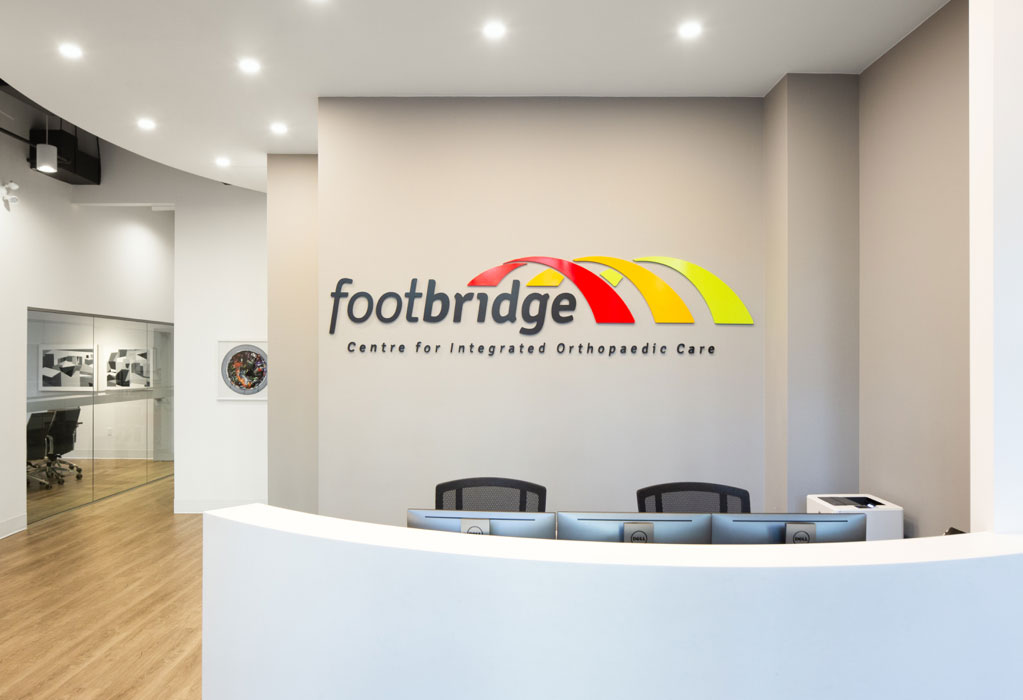 The Footbridge Foundation
A registered public charity established to address the challenges that BC residents face accessing care for orthopaedic and musculoskeletal problems.
Read More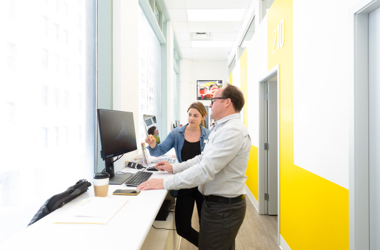 Foot & Ankle Fellowship
In partnership with The University of British Columbia Department of Orthopaedics, the foot & ankle fellowship is a twelve month comprehensive orthopaedic fellowship.
Read More