Sport Medicine Consultation & Treatment
Footbridge Sport & Exercise Medicine physicians provide diagnosis and treatment for acute sport and chronic musculoskeletal injuries for active individuals of all ages and abilities.
Sport & Exercise medicine physicians are experienced in injury prevention, exercise prescription and assessment of pre-participation fitness for activity.
Sport & Exercise Medicine physicians are primary care doctors with additional specialized training and skills directed towards the assessment, diagnosis and treatment of acute, sub-acute and chronic injuries and illness caused by participating in sport, exercise and an active, healthy lifestyle.
Common injuries that a Sport & Exercise Medicine physician would treat include: ligament tears, tendinopathies, dislocations, joint sprains, muscle strains and fractures.
Sport & Exercise Medicine doctors are not only interested in sport, but the life-long promotion of physical activity for wellness and the prevention and treatment of chronic disease (ie: diabetes, hypertension, obesity, arthritis). Sport & Exercise Medicine physicians often collaborate with other medical and rehabilitation professionals such as Physiotherapists, Orthopaedic Surgeons, Pedorthist, Dieticians, and Sport Psychologists.
A referral from a Family Practice doctor is required to obtain a consultation with a Sport & Exercise Medicine doctor.
Services Offered
Consultation & Non-Surgical Management
Footbridge Sport Medicine Physicians provide consultation and non-surgical management of mulsculoskeletal injuries and conditions such as dislocations, ligament injuries, fractures, tendinopathies, and muscle sprains and strains.
Injections
Musculoskeletal injections can be an effective conservative treatment option for a variety conditions.  Footbridge offers Platelet-Rich-Plasma (PRP), corticosteroid, and Hylaraunic Acid (HA) injections.
Female Athlete Health
Female athletes require different levels of energy and nutrients to meet the demands of sport.  (This is especially true for young females who start training during their development years.) Sport & Exercise Medicine doctors work with female athletes to address some of the unique health concerns that arise such as RED-S (Female Athlete Triad).
Exercise Prescription
Sport & Exercise Medicine doctors take the patient's unique needs, conditions and interests into consideration and design a program that integrates exercise principles and motivates the client to be compliant, thus achieving their activity goals and decreasing injury or improving chronic health conditions.
Treatment for Exercise Dependence
Individuals who compulsively engage in any form of physical exercise despite negative consequences are characterized as having Exercise Dependence.  A Sport & Exercise Medicine physician can work with patients to develop a treatment plan and support patients with these concerns.
Performance Optimization for Competition
Note: not all services are offered by all members of the Sport & Exercise Medicine team. Please call us for more information.
Footbridge Sport & Exercise Medicine Specialists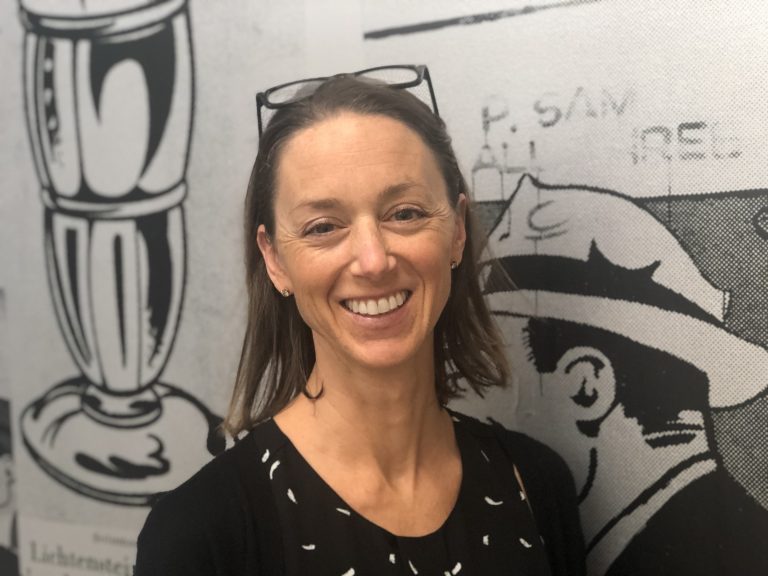 Sport Medicine Physician
Frequently Asked Questions
What preparation do I need to do for my consultation/appointment?
CONFIRMATION OF APPOINTMENT: Most physician appointments at Footbridge are booked via email.  Patients receive an email approximately four weeks prior to the scheduled appointment time with the details (including date, time and the physician).  Upon receiving the email/appointment notification, patients must confirm the appointment within 48 hours, or the appointment will be cancelled.  Confirmation can be done through our online secure portal (via the link in the appointment email) or by calling our Centre: 778-945-6756 xt 112).
INTAKE QUESTIONNAIRES/FORMS: Please complete the medical intake questionnaires that were emailed to you through our online portal.  If you do not have an email address or would prefer to fill these out in office prior to your appointment, please arrive at least 45 minutes early and notify the front desk upon your arrival.
X-RAYS: If x-rays are required, you will receive an email with the requisition attached.  please reference the email for directions on where to obtain your x-ray.  X-rays are completed on a walk-in basis.  Please print and take the requisition with you to the x-ray facility to have imaging completed within the week leading up to your appointment.
PROPER ATTIRE: Please arrive prepared for your visit with the physician.  If you are being seen for your knee or hip, we ask that you bring or wear shorts to your appointment.  If you are being assessed for your shoulder, please bring a tank top.
What can I expect during my appointment with the physician?
During your appointment, the physician may review relevant medical history and imaging, examine the area that is giving you the most problems, and provide recommendations regarding diagnosis and treatment.
To enhance patient care, Footbridge brings together an experienced multi-disciplinary team.  During a visit, patients may consult with a number of musculoskeletal specialists including orthopaedic surgeons, physiotherapists, primary care orthopaedic specialists, sports medicine doctors, pedorthists, brace fitters, patient education coordinators, medical students etc.
The team will collaborate to ensure that an appropriate plan is put in place for patients' ongoing care.  This may include a referral to a surgeon, recommendations for conservative treatment, further investigations etc.
I did not injure myself playing sports but I am booked for an appointment with a Sport Medicine doctor. Why?
Sport & Exercise Medicine doctors provide care to a diverse population of people – from the "weekend warrior" to the "elite athlete".  Our team has assisted many people to resume the activities they could no longer perform, and care is centered around the promotion of health and wellbeing.