Sport Medicine Consultation & Treatment
Footbridge Sport & Exercise Medicine physicians provide diagnosis and treatment for acute sport and chronic musculoskeletal injuries for active individuals of all ages and abilities.
Sport & Exercise medicine physicians are experienced in injury prevention, exercise prescription and assessment of pre-participation fitness for activity.
Sport & Exercise Medicine physicians are primary care doctors with additional specialized training and skills directed towards the assessment, diagnosis and treatment of acute, sub-acute and chronic injuries and illness caused by participating in sport, exercise and an active, healthy lifestyle.
Common injuries that a Sport & Exercise Medicine physician would treat include: ligament tears, tendinopathies, dislocations, joint sprains, muscle strains and fractures.
Sport & Exercise Medicine doctors are not only interested in sport, but the life-long promotion of physical activity for wellness and the prevention and treatment of chronic disease (ie: diabetes, hypertension, obesity, arthritis). Sport & Exercise Medicine physicians often collaborate with other medical and rehabilitation professionals such as Physiotherapists, Orthopaedic Surgeons, Pedorthist, Dieticians, and Sport Psychologists.
A referral from a Family Practice doctor is required to obtain a consultation with a Sport & Exercise Medicine doctor.
Services Offered
Consultation & Non-Surgical Management
Footbridge Sport Medicine Physicians provide consultation and non-surgical management of mulsculoskeletal injuries and conditions such as dislocations, ligament injuries, fractures, tendinopathies, and muscle sprains and strains.
Injections
Musculoskeletal injections can be an effective conservative treatment option for a variety conditions.  Footbridge offers Platelet-Rich-Plasma (PRP), corticosteroid, and Hylaraunic Acid (HA) injections.
Female Athlete Health
Female athletes require different levels of energy and nutrients to meet the demands of sport.  (This is especially true for young females who start training during their development years.) Sport & Exercise Medicine doctors work with female athletes to address some of the unique health concerns that arise such as RED-S (Female Athlete Triad).
Exercise Prescription
Sport & Exercise Medicine doctors take the patient's unique needs, conditions and interests into consideration and design a program that integrates exercise principles and motivates the client to be compliant, thus achieving their activity goals and decreasing injury or improving chronic health conditions.
Treatment for Exercise Dependence
Individuals who compulsively engage in any form of physical exercise despite negative consequences are characterized as having Exercise Dependence.  A Sport & Exercise Medicine physician can work with patients to develop a treatment plan and support patients with these concerns.
Performance Optimization for Competition
Note: not all services are offered by all members of the Sport & Exercise Medicine team. Please call us for more information.
Footbridge Sport & Exercise Medicine Specialists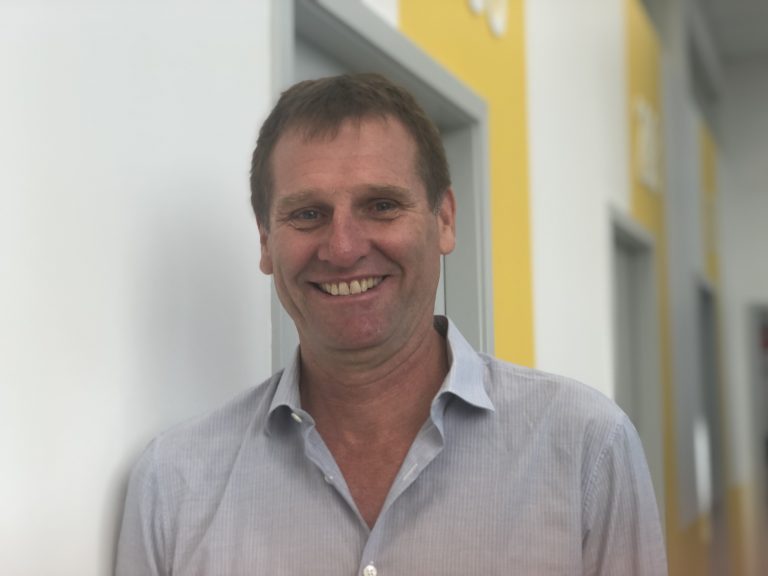 Sport Medicine Physician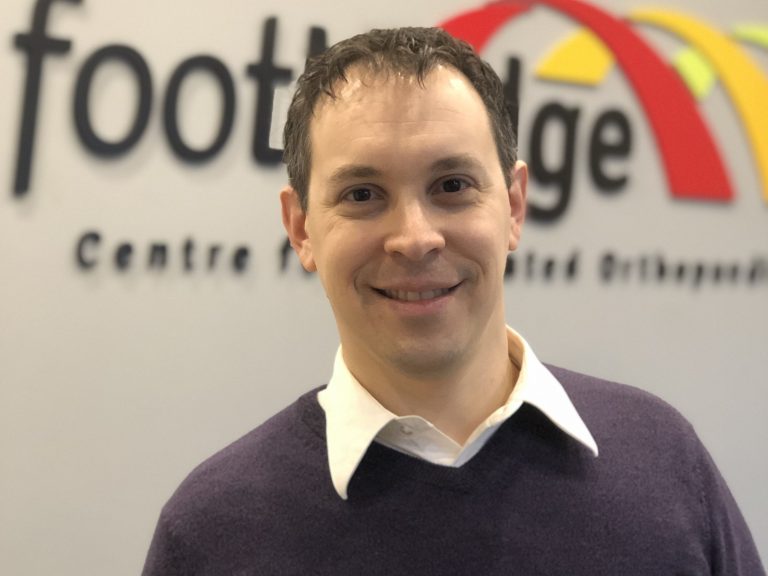 Sport Medicine Physician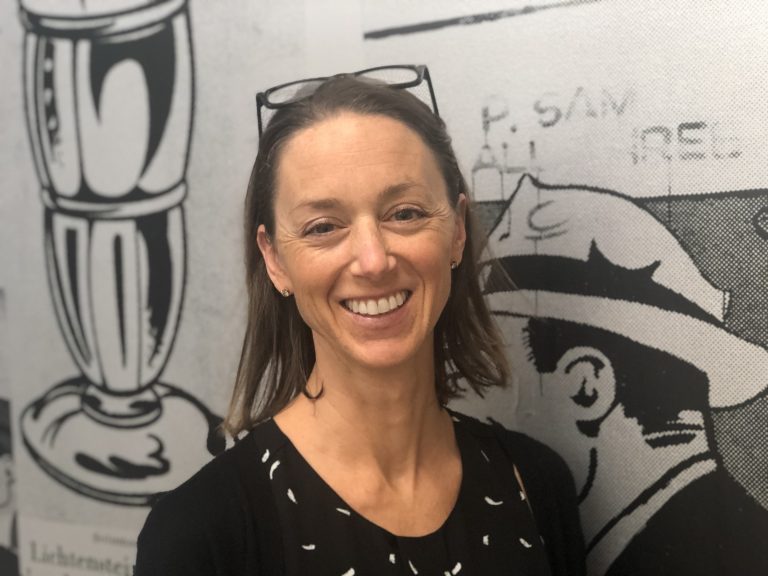 Sport Medicine Physician