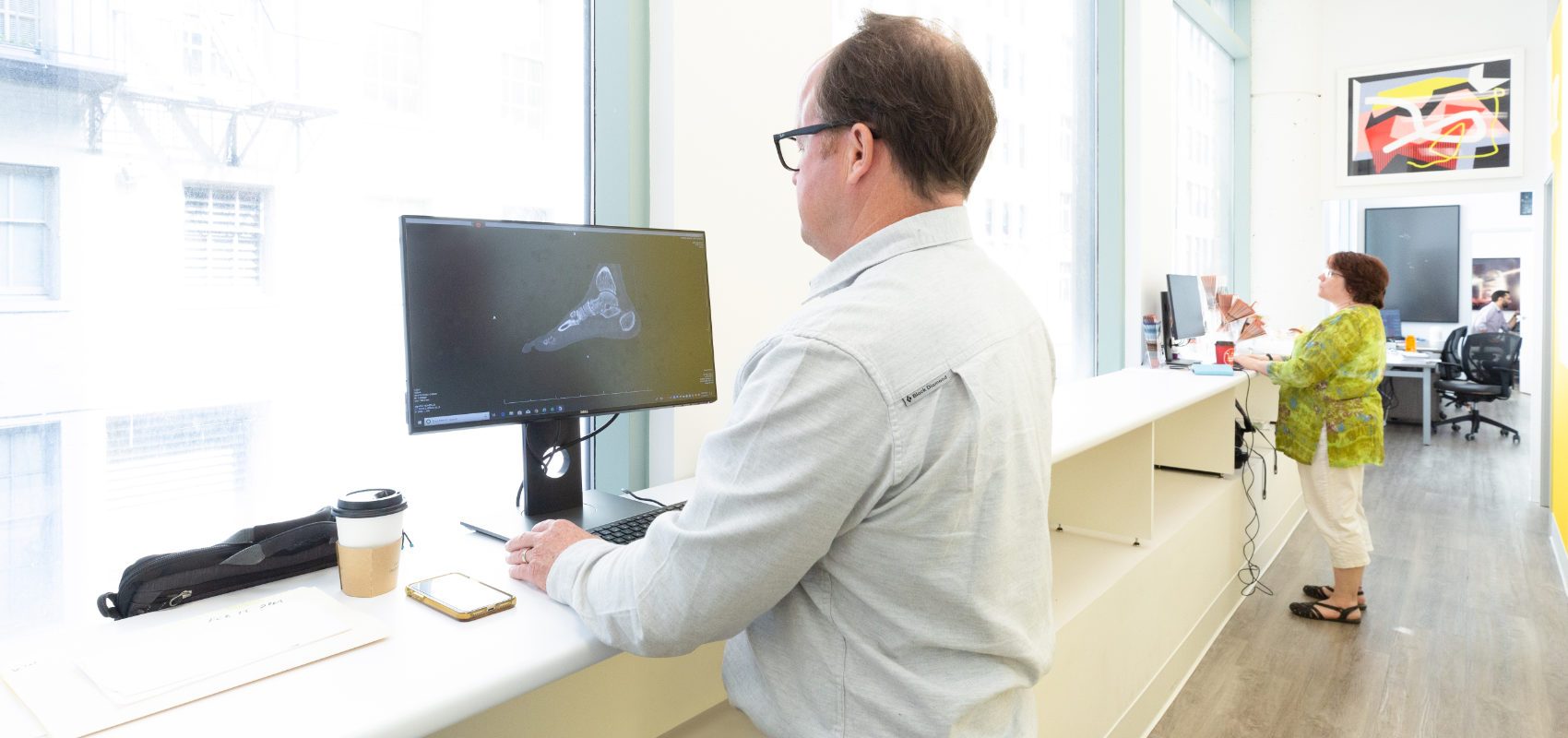 Independent Medical Examinations
Footbridge offers independent medical examinations, reports and related services for operative and functional assessments.
Footbridge facilitates expedited access to the following highly-qualified specialists:
Orthopaedic Surgeons/Surgical Specialists:
Dr. Murray Penner
Dr. Alastair Younger
Dr. Kevin Wing
Dr. Andrea Velkjovic
Dr. Keith Stothers
Dr. Jordan Leith
Dr. Hooman Sadr
Sport & Exercise Medicine Physicians/Functional Specialists:
Dr. Michael Wilkinson
Dr. Sara Forsyth
Footbridge manages the entire assessment process by acting as a liaison between the client and the physician, confirming the report and appointment, arranging court dates and securing the delivery of the final report. Our coordinator will provide the responsiveness needed to make the process easy for all involved.
For further information, or to book an IME with a Footbridge physician, please contact our IME Coordinator Cameron Davy, by calling 778-945-6756 xt 110 or using our contact us form.