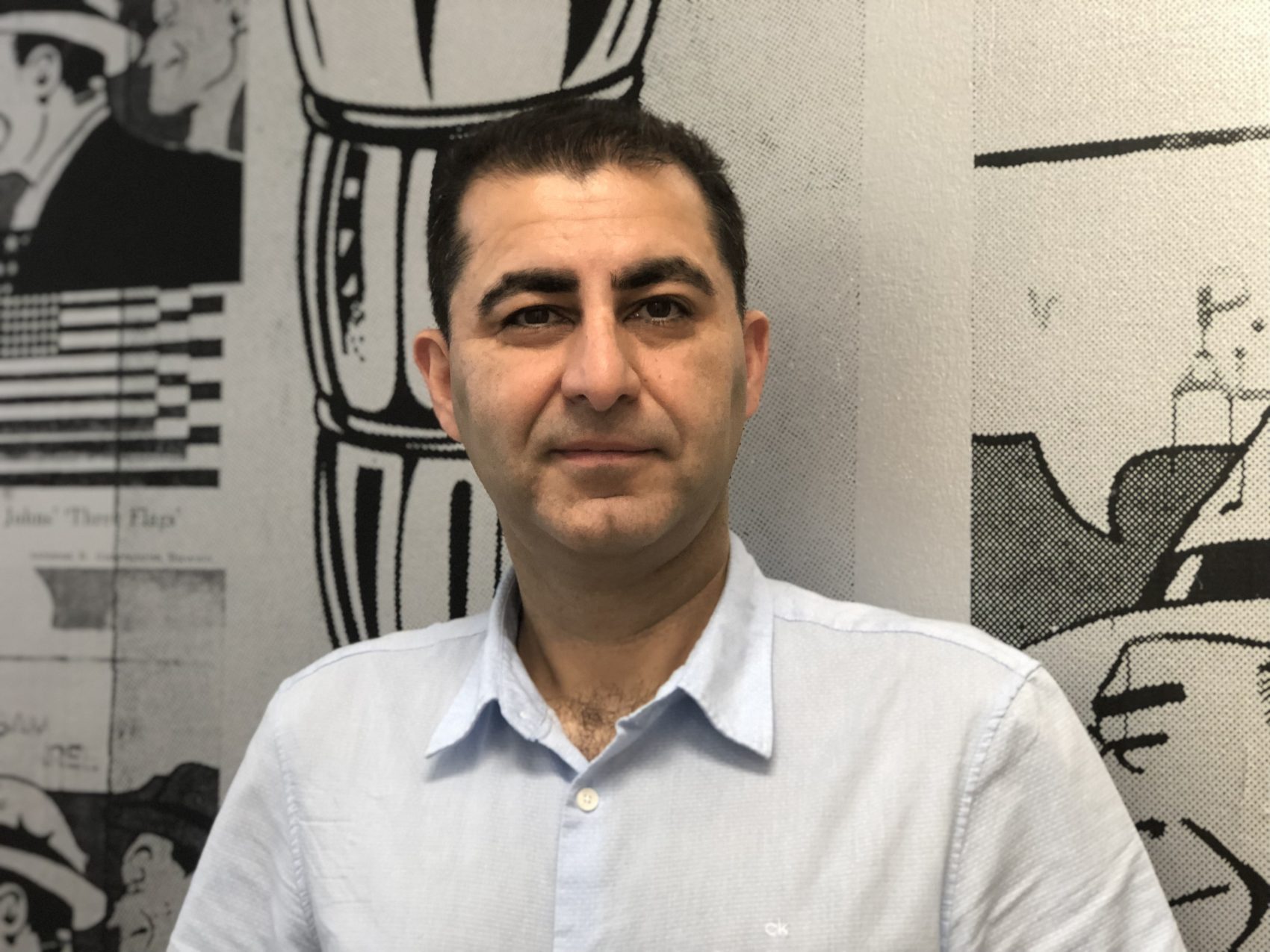 Dr. Hooman Sadr MD, FRCSC
Orthopaedic Surgeon
About Dr. Hooman Sadr
Areas of specialty: Joint Replacement, Foot and Ankle, Knee
Dr. Hooman Sadr is an Orthopaedic surgeon in the Department of Orthopaedics at St. Paul's Hospital.  He was born and raised in Iran. After finishing high school, he directly entered Mashhad University of Medical science in his hometown and obtained his medical degree. He then moved to Tehran where he completed his orthopaedic surgery residency. Upon completion of his residency he worked as the only staff orthopaedic surgeon in a small town covering a population of 50,000 people, where he practiced for two years.
Dr. Sadr worked as both a family doctor and an orthopaedic surgeon in rural and remote areas in Iran before deciding to move to Vancouver. After completing Canadian medical licensing exams, he entered and completed the orthopaedic surgery residency program at the University of British Columbia from 2010-2015.
After finishing his residency at UBC in 2015, he moved to Toronto to complete his Fellowship in adult hip and knee reconstruction and arthroplasty in 2015-2016, followed by a second year of fellowship in Adult foot and ankle surgery at UBC in 2016-2017.
Upon completing his fellowships, he joined the orthopaedic surgery team at St. Paul's Hospital.
He is an avid runner and biker and also enjoys hiking, kayaking and skiing.  Photography and Philosophy are some of his other interests outside of medicine.