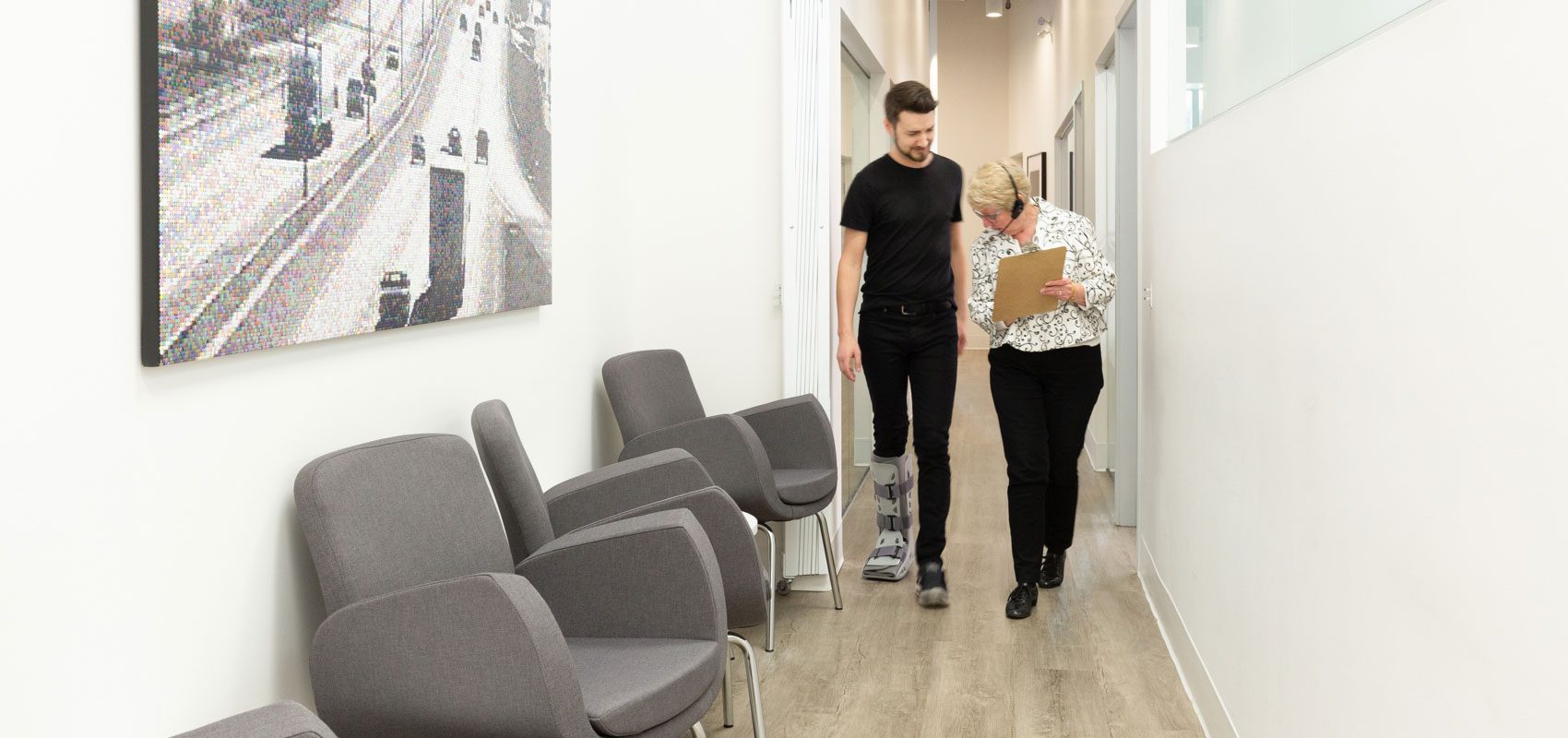 Patient Resources
Learn about all aspects of your care at Footbridge including: how to become a Footbridge patient, how to find our Centre, common problems that are treated by our practitioners, and what to expect when preparing for surgery.
Clinical Expertise & Integrated Care
Patient FAQs
Have a question?  Our Footbridge Patient Care team has compiled answers to the most common patient inquires.
Read More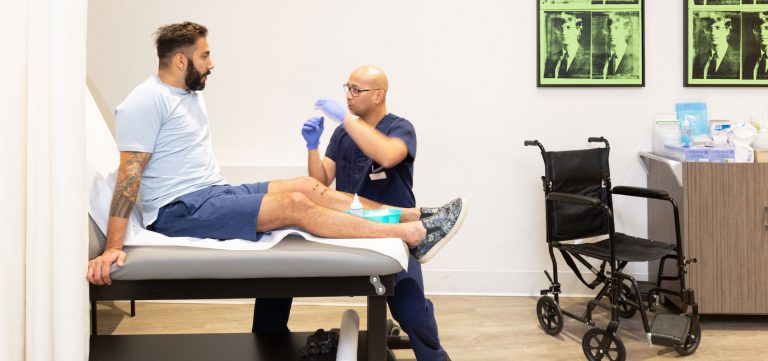 Surgical Guide
Everything you need to know about your surgery.  Learn how to get ready for surgery, what to expect on the day of your operation, and how to optimize your care post-operatively.
Read More