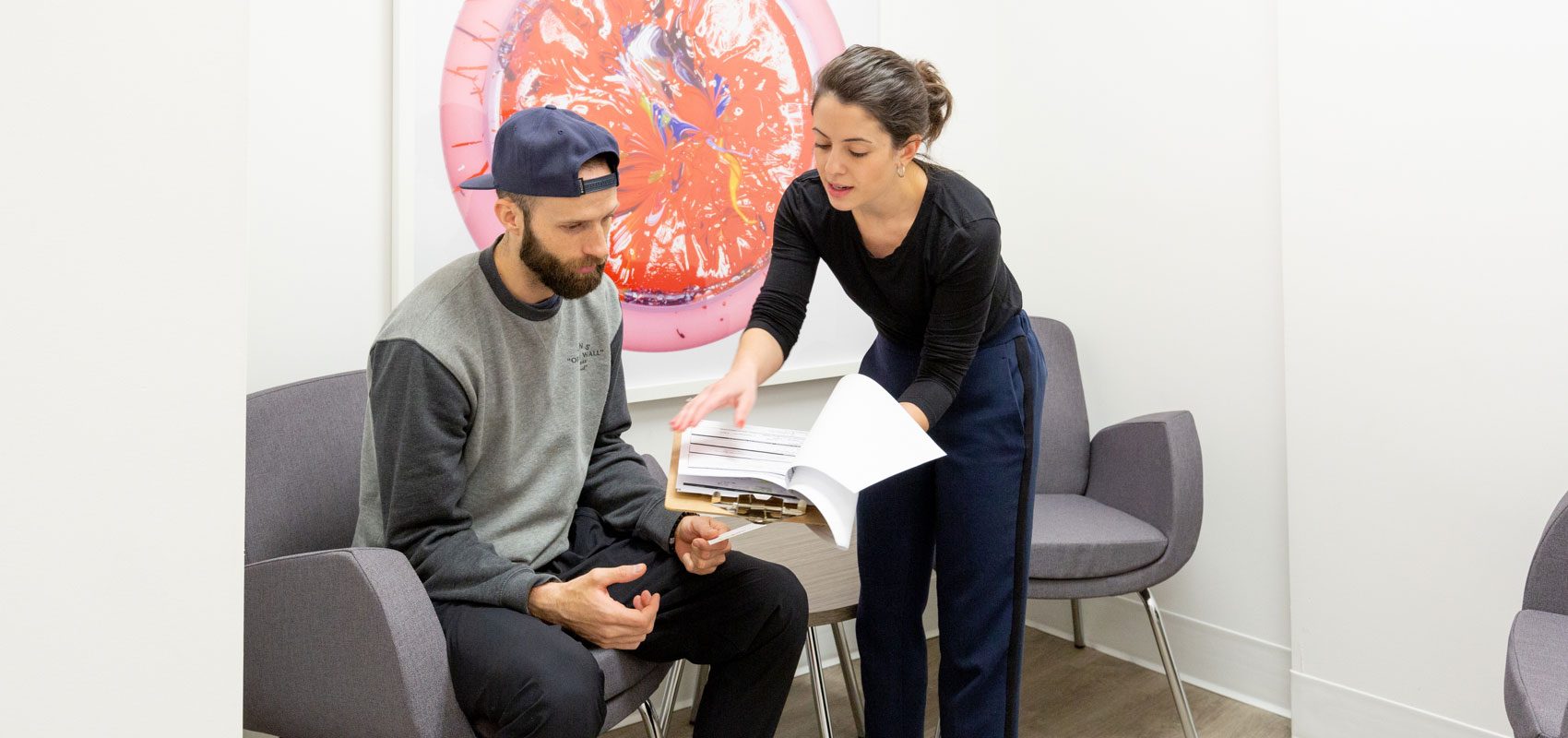 Preparing for Surgery
There are several actions to take prior to your surgery to prepare for both the operation and your time at the hospital.
Preparing for Surgery
After signing the consent forms for surgery, you will be added to the wait-list and your Footbridge Care Team will review all that is required in order to prepare for your operation. We will provide the printed information to you, and we will also email you the relevant information (through our secure server). It is important to note that you may wait several months after consenting for surgery before hearing from us again with a date for your operation.
Pre-Op Appointment with Surgeon
Should your surgeon deem it necessary, a pre-operative appointment may be organized by a Footbridge Patient Care Coordinator at the time of scheduling your surgery date.
Relevant Tests
Please ensure you have x-rays completed within the last six months on the area being operated on and all other ordered tests (blood work, ECG, MRI, CT etc.) have been completed.
Equipment
Your Footbridge Care Team will provide you with a list of equipment that is required for after your operation in order to make your daily life easier and help you feel safe while you heal. Two lists will be provided: one with the equipment that must be brought to the hospital, and one list with the items you will require at home. Please arrange to have all required equipment in your home at least one week prior to surgery.
Some of the items can be purchased within Footbridge, and can be purchased if coming for a pre-operative appointment. Alternatively, all of the items can be purchased from a medical supply store or a pharmacy.
Some of the required items can be borrowed for free for up to three months from the Red Cross Health Equipment Loan Program. If you would prefer to use this option, please ask one of our Patient Care Coordinators to assist with making the arrangements.
REMEMBER: the equipment must be prepared BEFORE coming to the hospital for surgery.
Home Preparation
Depending on the procedure you are having, help at home may be needed after the operation because there is a good chance that you will not be able to do your normal activities as easily. If living with family or friends, ask for help when they are home. If you live alone, we recommend asking friends or family to come over and help, or pay for home-making services.*
Here are some activities you might require assistance with:
Daily Activities – such as bathing, dressing, preparing meals, running errands, grocery shopping.
Driving to/from the hospital and other appointments – it is important that the vehicle you travel in has enough space to allow you to sit comfortably and safely.
Everyday care of your home – this might include watering plants, picking up mail, caring for pets and house cleaning.
Physiotherapy Appointment
All Footbridge physicians recommend booking at least one appointment with a a physiotherapist before surgery to discuss how best to prepare for the operation and to make a plan for post-operative rehabilitation.
Footbridge physiotherapists collaborate directly with Footbridge physicians, optimizing your post-operative care, however you can also arrange an appointment with a community physiotherapy clinic of your choice.
Pre-Admission Clinic
The hospital will contact you prior to your operation to attend an appointment in the Pre-Admission clinic.
The appointment is generally 1 to 2 weeks before your surgery, however, if you are coming from out of town, your appointment may take place the day before your operation. (If you would like to contact the Pre-Admission Department at St. Paul's Hospital directly the phone number is: 604-806-8677.)
During the visit, a nurse will review the following:
Your health history,
How to manage any medications you are currently taking,
The anesthetic that will be administered during your operation,
What to do the night before surgery,
How long you will be in the hospital after your operation.
Smoking
Smoking must be stopped at least eight weeks prior to surgery. If you have not stopped, your surgery may be cancelled.
Travel
Please arrange for someone to pick you up after your operation. If travelling by plane or ferry – make sure appropriate reservations are made for your comfort. If you are from out of town, please arrange to stay in Vancouver for at least 48 hours after your surgery.
Still have questions? Visit our FAQs page with further information about surgery and other common questions.