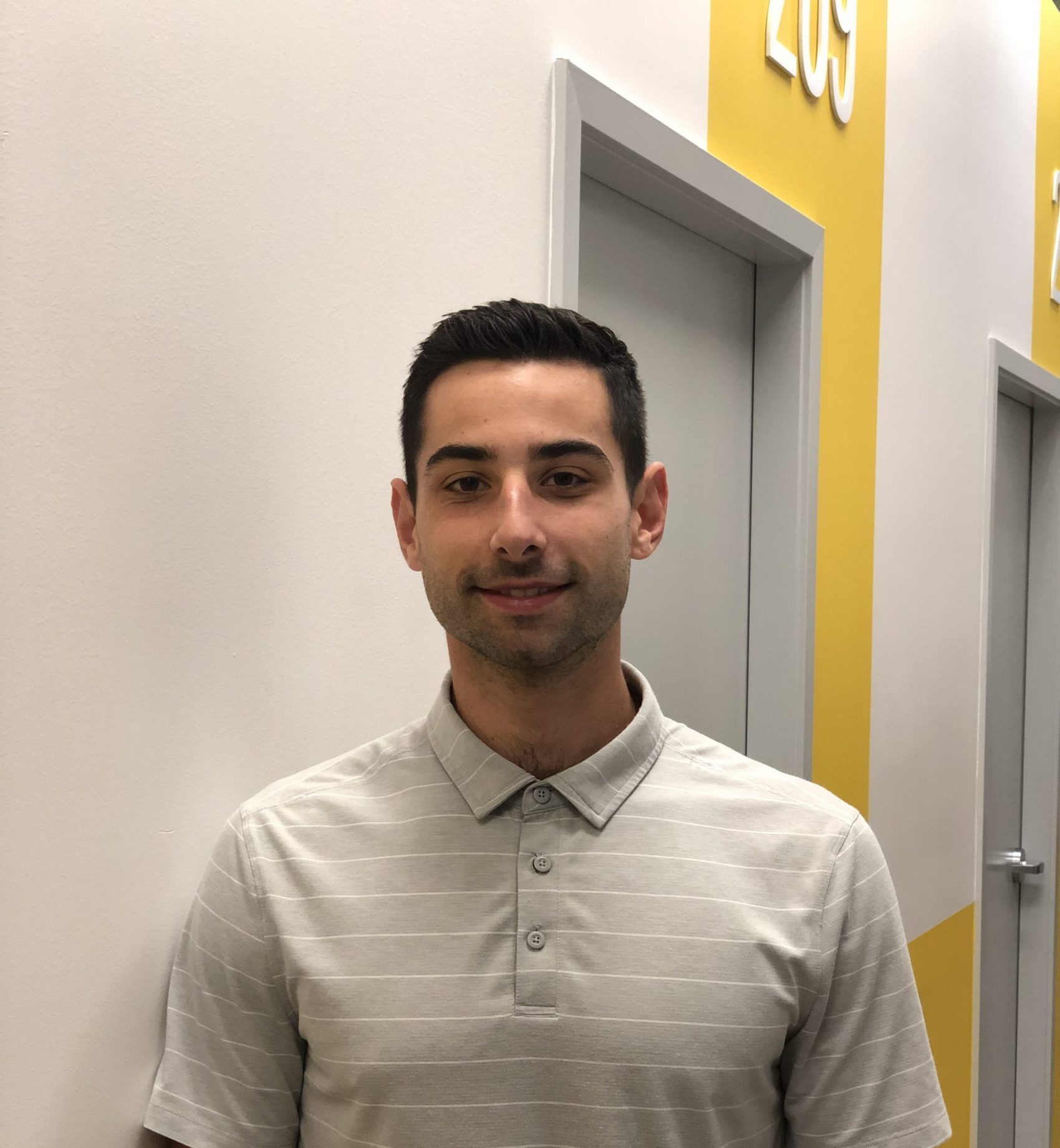 Alex Vidic MPT, BSc. Kin
Physiotherapist
About Alex Vidic
Alex was born and raised in Vancouver BC, receiving his undergraduate degree in Kinesiology at the University of Victoria, and his Masters of Physical Therapy at UBC. Growing up, Alex took an immediate interest in sports and athletics. His sports background includes competitive levels of hockey, basketball, soccer, rugby, tennis, and volleyball. This background in athletics allows Alex to treat patients specific to the sport and develop strategies closely related to each client's individual goals. 
 Growing up in Kitsilano, Alex has a passion for living a healthy lifestyle, and helping others achieve their healthiest lifestyle as well; this includes managing both physical and mental health. Alex loves forming new relationships, being around people, and helping others work through problems regarding their health and activity. Through education, coaching, exercise, and manual therapy, Alex's focus is on working with clients to develop the best course of action to get his patients even stronger than they were before their injury.
 With Alex you can expect to feel heard and understood; you can expect that your goals will be the focus of what the treatment will entail. Beyond this, with Alex you can expect to feel better not only physically, but mentally as well, as Alex believes in spreading as much positivity as he can!
Post-Secondary Education

University of British Columbia


Masters of Physical Therapy




2020

University of Victoria


Bachelors of Science - Kinesiology




2017