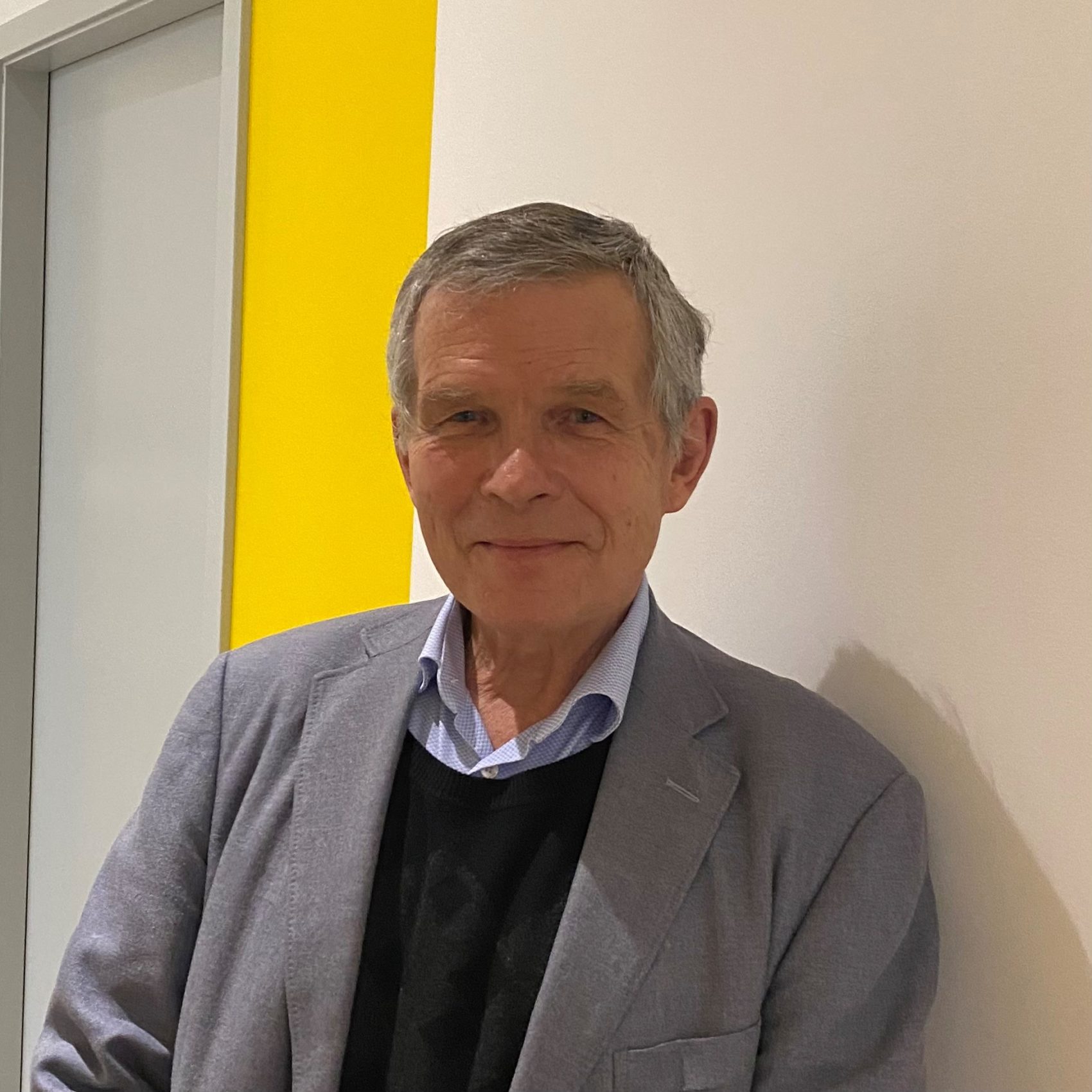 Dr. Peter Gutmanis MD, FRCSC
Orthopaedic Surgeon
About Dr. Peter Gutmanis
Areas of specialty: Foot and Ankle, Sport Medicine, Joint Replacement, Knee, Hip, Shoulder
Dr. Gutmanis did a rotating internship at Royal Columbia Hospital in BC after graduating from medical school at the University of Western Ontario.  After being invited back to London for their Orthopaedic Surgery Residency Program, he moved to Eastern Township of Quebec to establish an Orthopaedics Department at Brome-Mississquoi-Perkins Hospital in Cowansville.  With so many patients from nearby Montreal, he was soon also supervising a weekly outpatient clinic at Montreal General Hospital.
In 1992, he accepted a surgical position at Nanaimo Regional General Hospital with a call schedule more suited to family life.  Besides servicing his term as Chief of Surgery, a role he'd also had in Quebec, he continued to practice all aspects of Orthopaedic surgery (trauma, arthroplasty, backs, sports medicine and foot & ankle) and soon had such long wait lists that he was granted privilege's at University of British Columbia Hospital for several years to perform multiple arthroplasties.
A move post retirement to Vancouver found him closer to family, but after such a busy professional life, missing Orthopaedics.  Fortunately, he always attended Orthopaedic conferences to keep his skills up and at one such conference, the annual Foot and Ankle meetings, met the surgeons he is now happy to call his colleagues at Footbridge Centre for Integrated Orthopaedic Care.
Dr. Gutmanis supports the Footbridge Surgeons as a Surgical Assistant at St. Pauls' Hospital.
Post-Secondary Education

University of Western Ontario


MD




June 8 1973

Royal Columbia Hospital


Rotating Internship




1974

University of Western Ontario


Orthopaedic Surgery Residency




1979